Photos of Orpington
Once in a while, I like to take a camera and the dog for a walk and photograph the area in which we live.
See the Orpington History page for older photographs of the area.
Local Churches
St Johns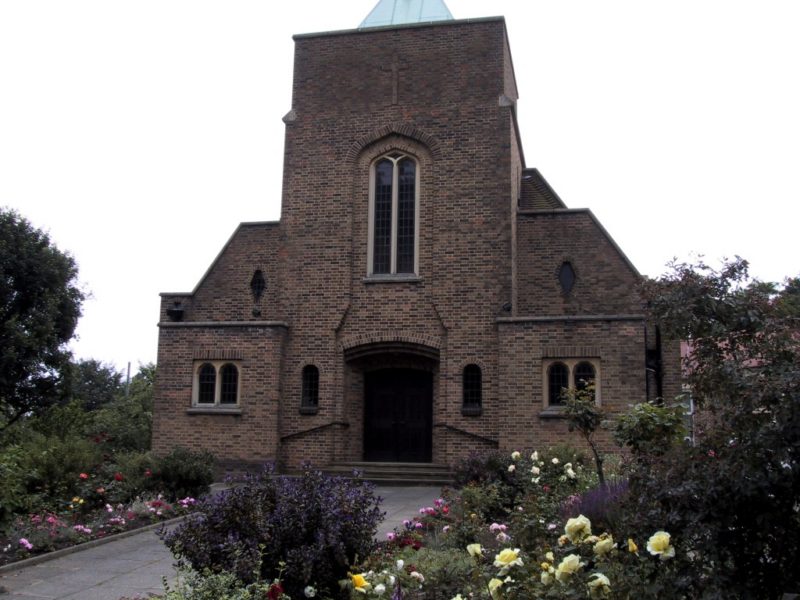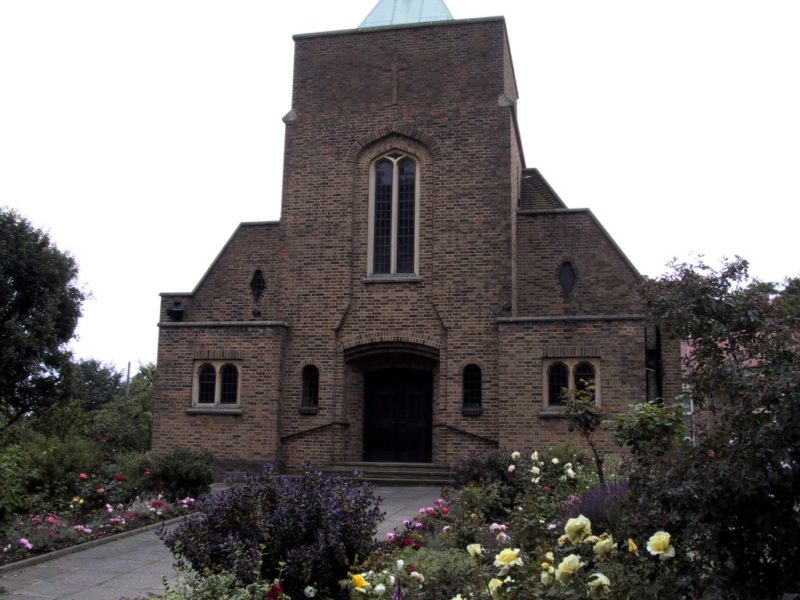 St Martin of Tours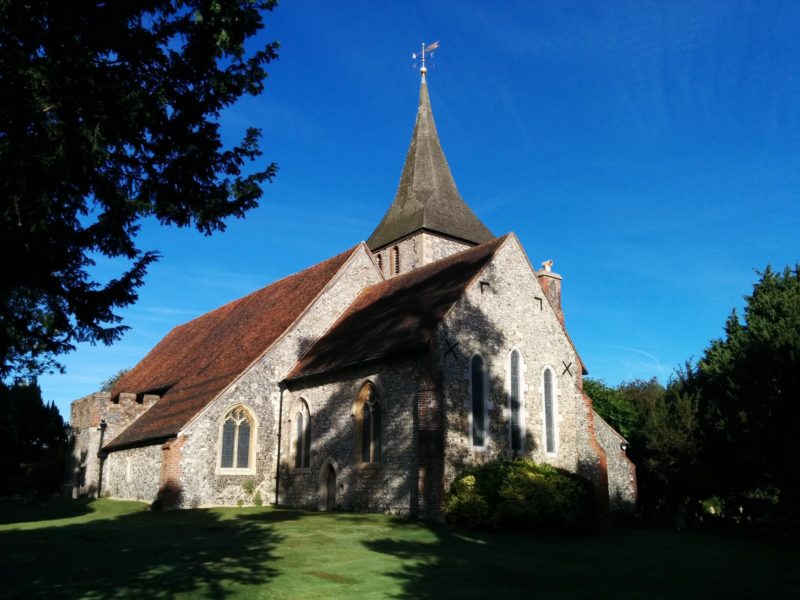 St Andrews
St Giles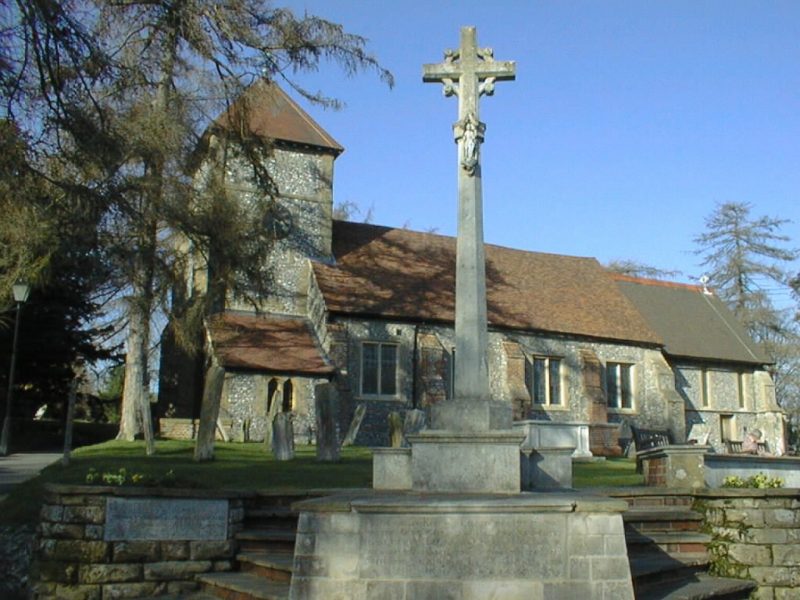 Christ Church
Holy Innocents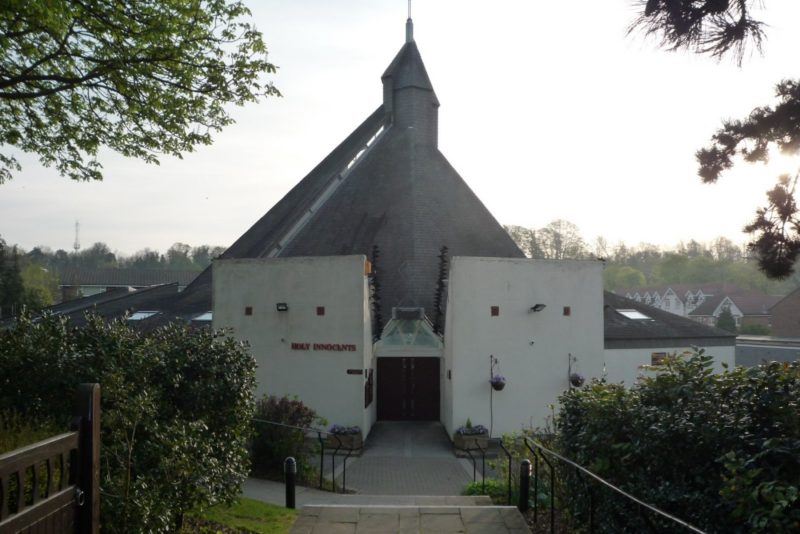 St Nicholas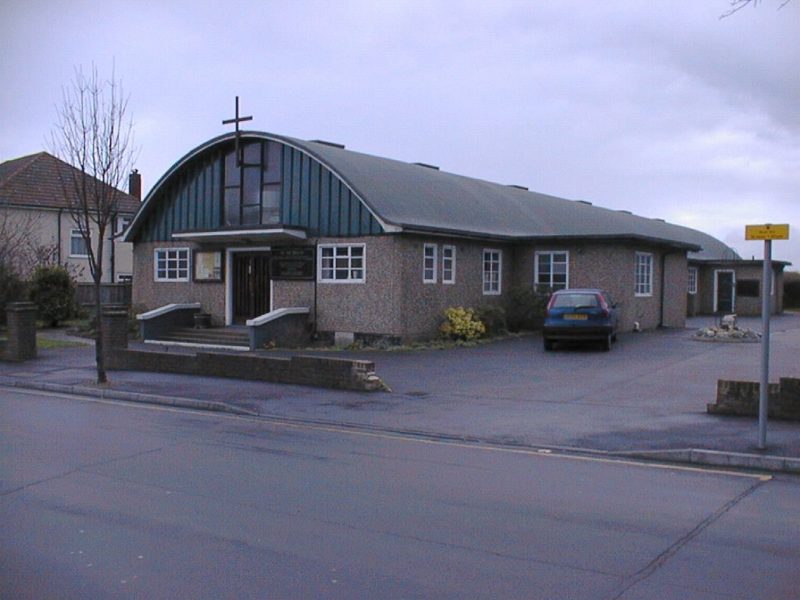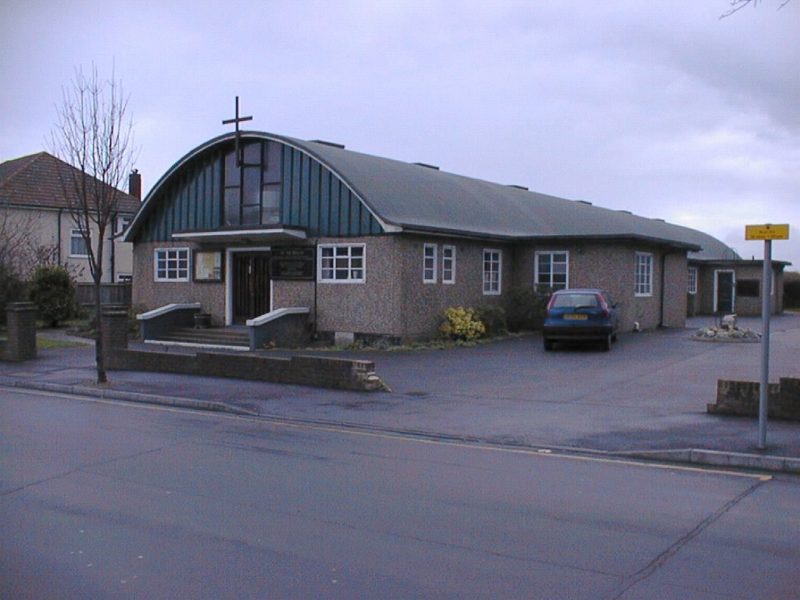 Orpington Methodist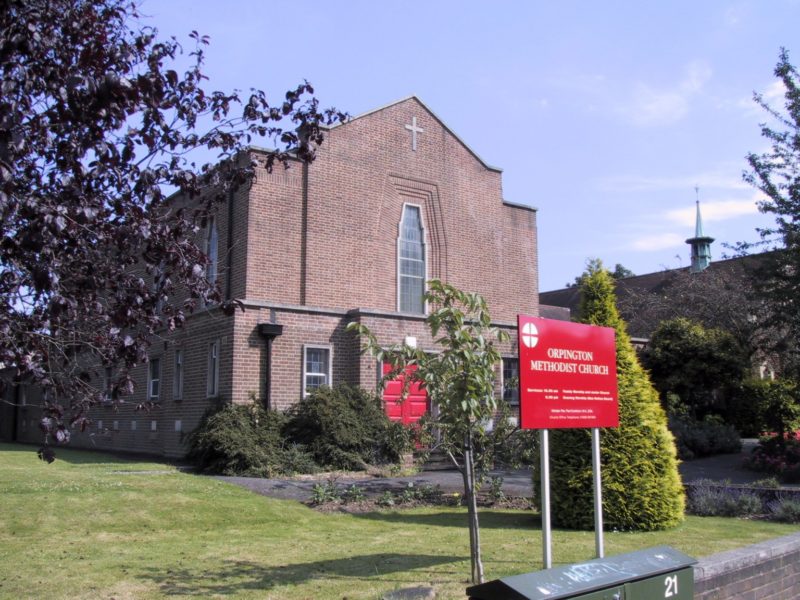 Orpington High Street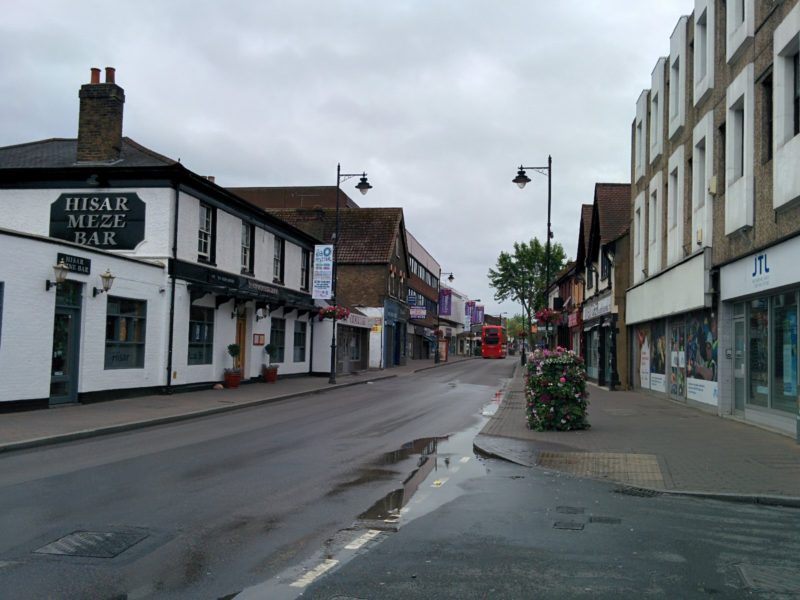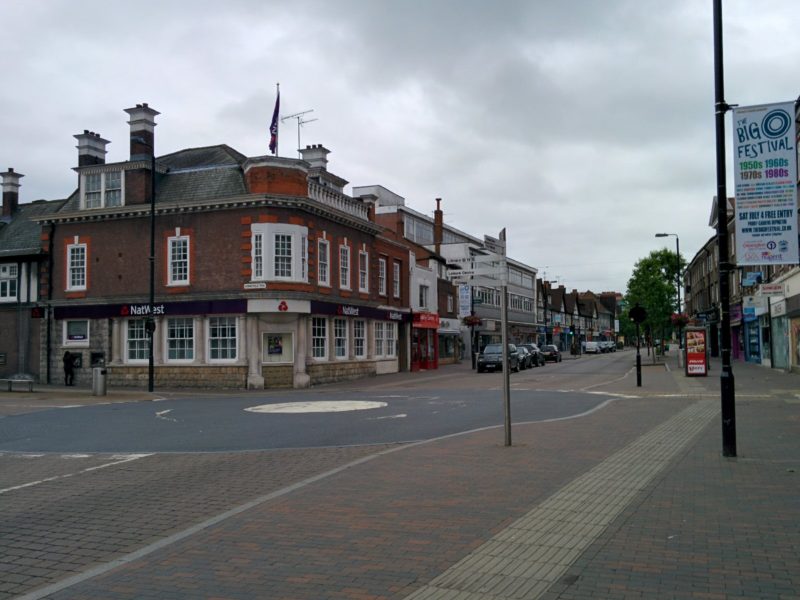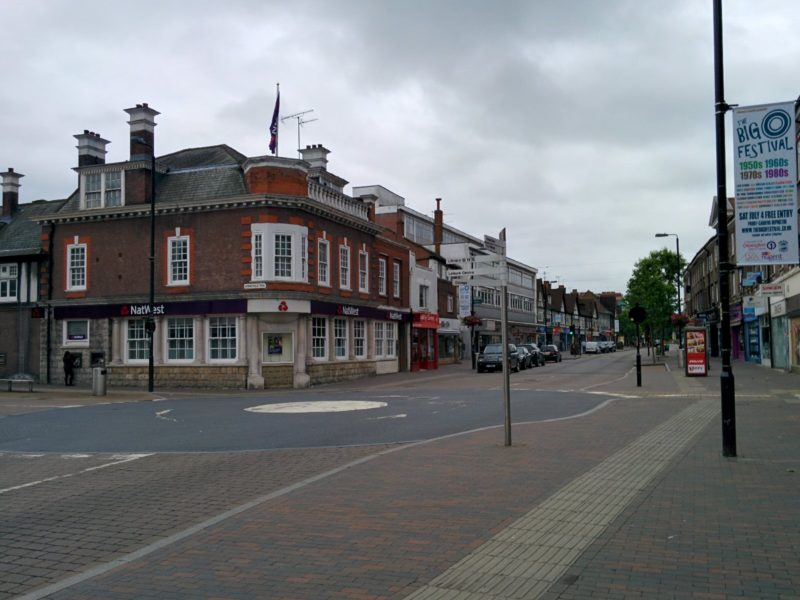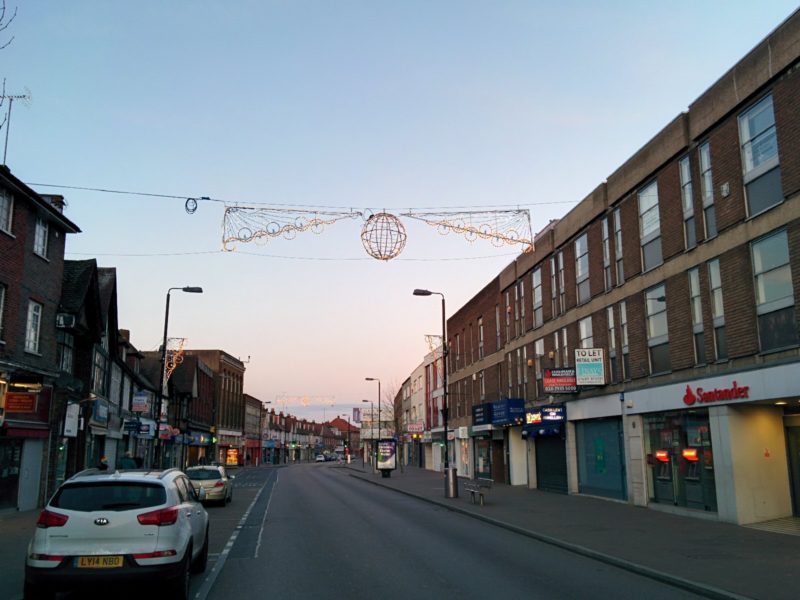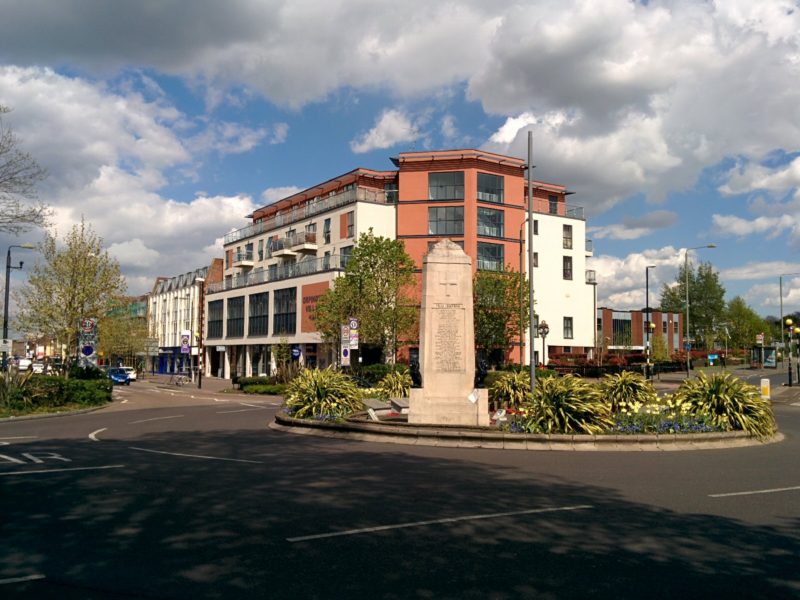 Priory Gardens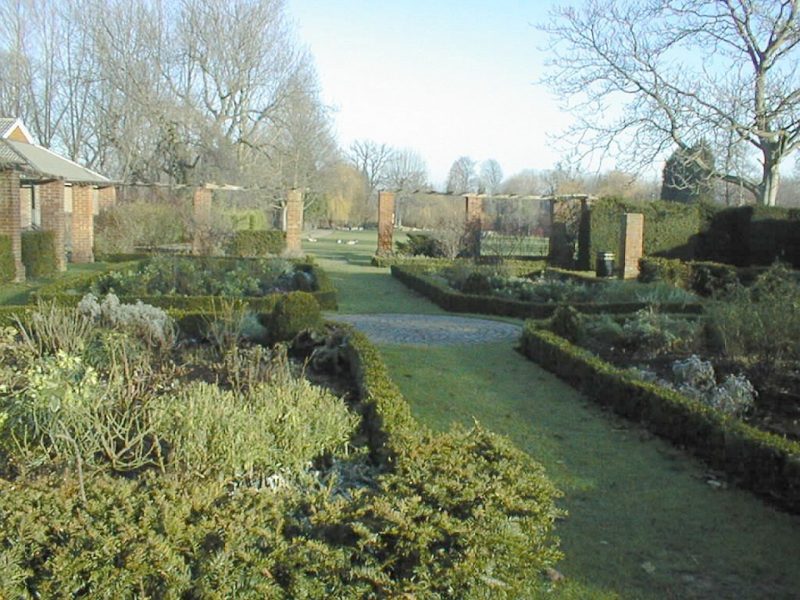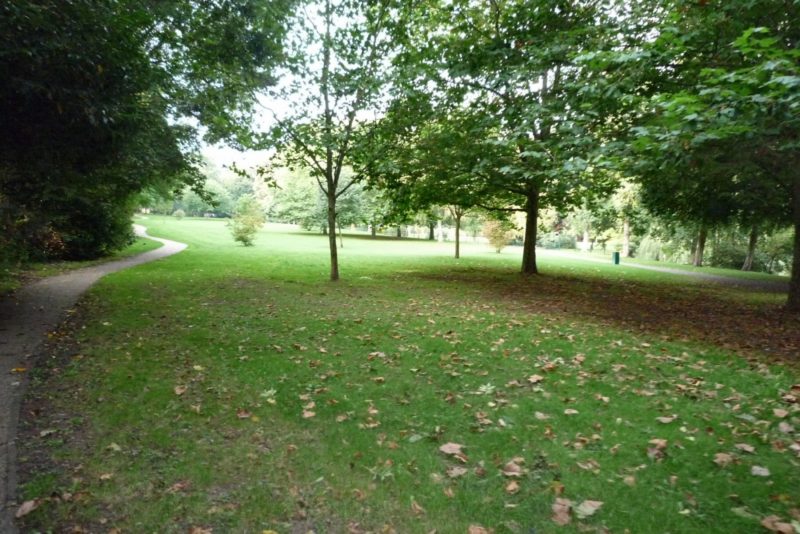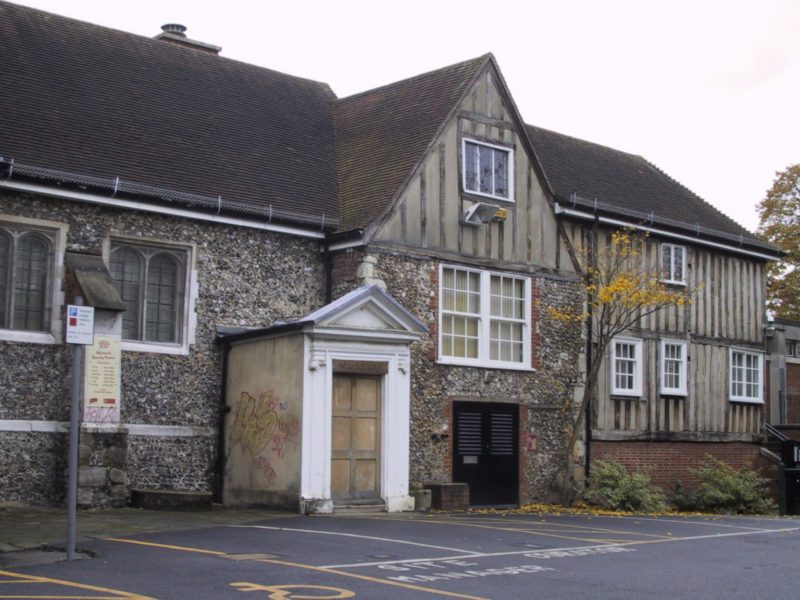 Others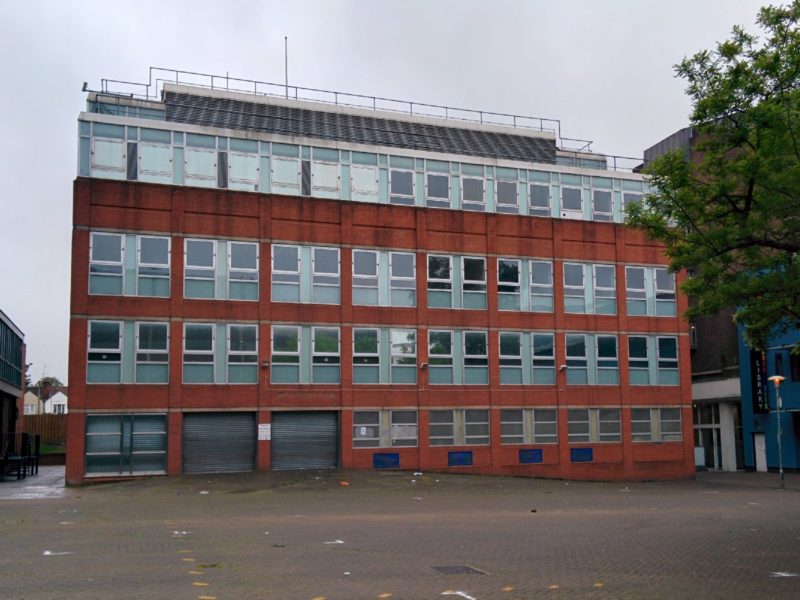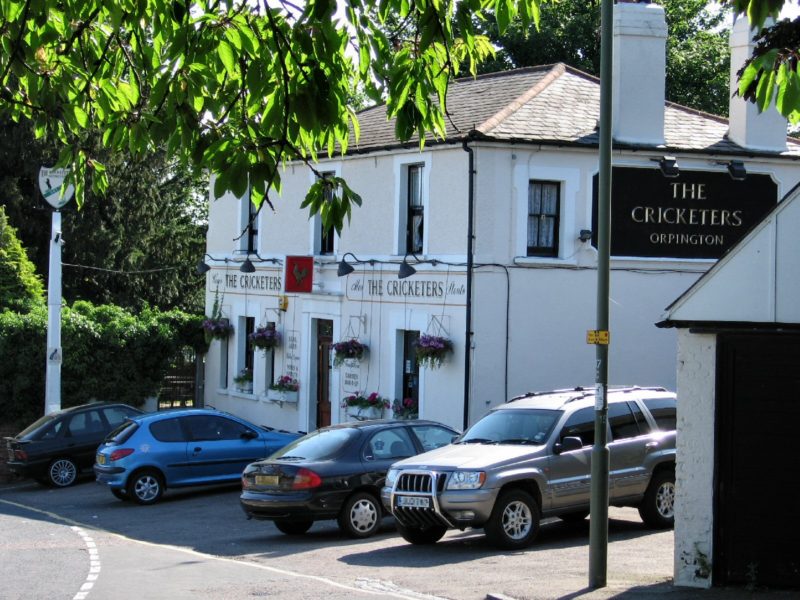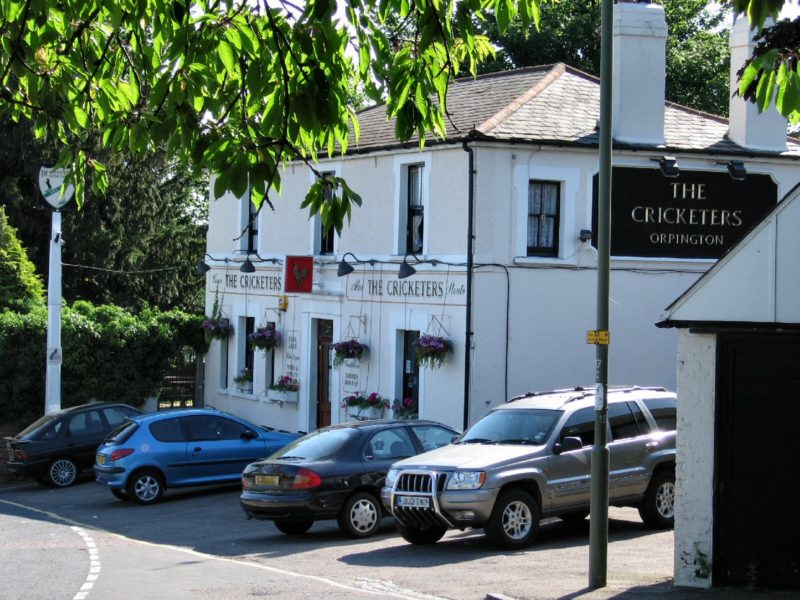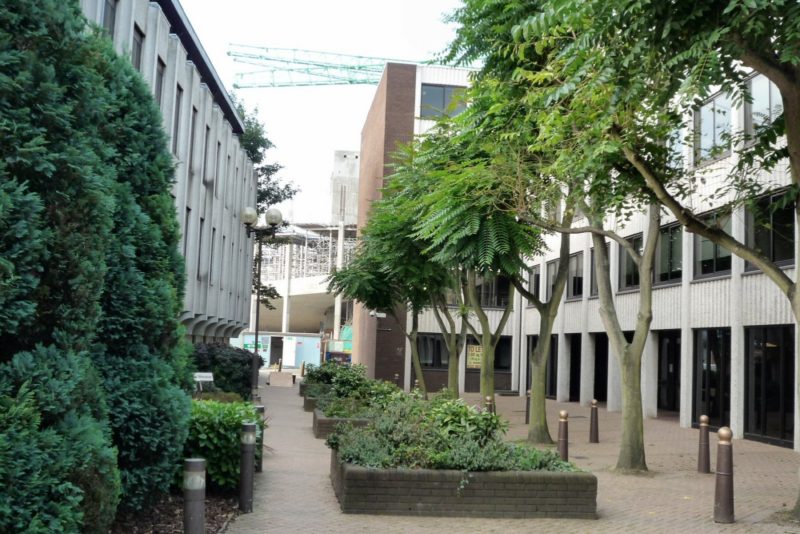 Coal Posts

In our travels around the Orpington area, we have managed to find and photograph all the local Coal Posts (or more correctly 'Coal and Wine Tax Posts'), which date from the 1850's.
More information and photos of the local Coal Posts are on the Coal Posts page.
Other Stuff
For old and new photos of the Biggin Hill area, see
bigginhill-history.co.uk/
If you are interested in the history of Orpington, our definitive local reference book is THE BOOK OF ORPINGTON by Dorothy Cox, published by Barracuda Books Ltd ISBN 0 86023 424 X. Last time I looked, amazon.co.uk can get it on special order, price £17.95
Another interesting book that covers parts of Orpington is "Along the River Cray: A pictorial history of the Cray Valley" by Katherine Harding and Denise Baldwin, ISBN 0 902541 70 6.
If you have any queries, or just want to say hello, please use the
Contact Page.